Best Anaesthesiology Hospital in Meerut

Anaesthesiology Department
The Department of Anaesthesiology & Critical Care provides state of art anaesthesia, pain management and intensive care services. It promises to put the patients needs first. It offers a wide range of clinical services for adult, pediatric and geriatric patients providing world class care.
The Department of Anaesthesiology & Critical Care has an experienced team of doctors headed by Dr. Avaneet Rana to meet the anaesthesia needs of various surgeries with appropriate post-operative care. Our hospital has large modular operating rooms. Electronic records are being kept for the pre-anaesthesia assesment, intra-operative & Post-operative monitoring.
Our department is well-stocked with high-tech anaesthesia instruments and uses the most up-to-date, safe, and patient-focused anaesthesia care methods. To support patients undergoing lengthy operations, we continually re-evaluate our procedures and implement cutting-edge technology with a personal touch.
The Department of Anaesthesiology headed by Dr. Avaneet Rana at Nutema Hospital offers a wide range of clinical services. We give adult and child patients clinical care for the full range of anaesthetic services.
Well-stocked Medicine
High-tech Instruments
24 Hours Emergency Service
Cutting-edge Technology
Anaesthesiology is what holds surgery together.
Anaesthesiology Medicine is often called the "backbone" of surgery and emergency medicine, which is a fair description of how important it is to the care and outcomes of patients. Since the hospital opened, our department of anaesthesiology has helped patients get the best care possible, not just in the operating room but also in intensive care units, catheterization labs, CT and MRI suites, pain management units, and palliative care.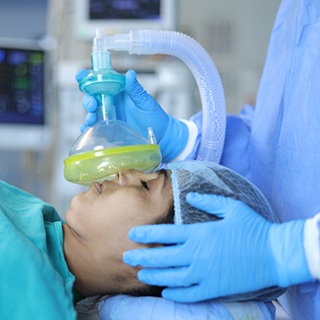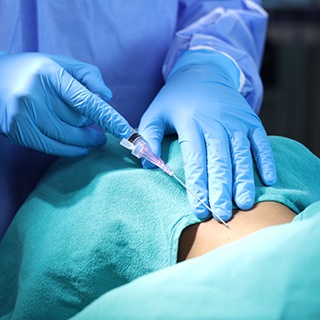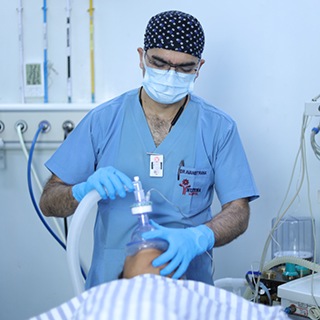 Providing experienced world-class care.
Every patient who is going to have surgery goes through a pre-anaesthetic evaluation. This includes a detailed history, a physical test focusing on the airway and spine, referrals to specialists based on co-morbidities, cancer stage, nature/extent of the proposed surgery, and counselling. For record keeping, a detailed pre-anaesthesia form is filled out. During the daytime of surgery, the patient is provided pre-medication and then wheeled into an operating room (OT).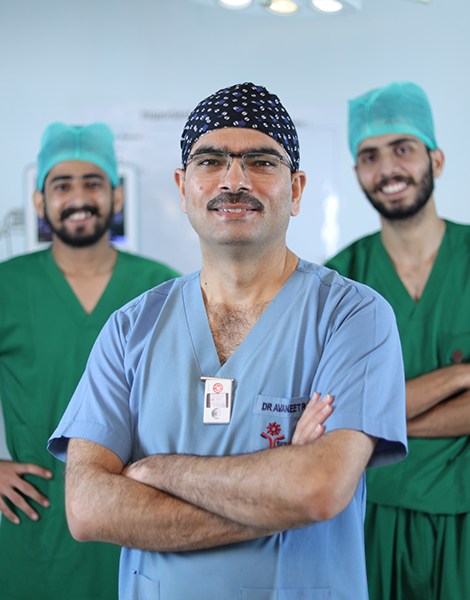 To whom does our anaesthesia team collaborate?
At Nutema Hospital Department of Anaesthesiology, you can get full service for pain management. Our methods for giving anaesthesia cover various ways to improve results. We know that various patients have distinct needs, so our quick and effective care is made to fit the needs of each patient.
The OT has state-of-the-art monitoring equipment and expert anaesthesia staff who give either general anaesthesia, regional anaesthesia, or a mix of the two. Following surgery, the patient is admitted to the surgical ICU for varying periods for vital sign monitoring, pain treatment, and, if necessary, mechanical ventilation support.
Related Doctors