Best Rheumatology Hospital in Meerut

Department Of Rheumatology
Patients suffering from a wide variety of musculoskeletal conditions can access the entire scope of clinical rheumatology services offered by Nutema Hospital's department of rheumatology.
Conditions such as systemic lupus erythematosus, overlap connective tissue disorder, rheumatoid arthritis, scleroderma (progressive systemic sclerosis), seronegative spondyloarthropathies (such as reactive arthritis, ankylosing spondylitis, and psoriatic), juvenile idiopathic arthritis, rheumatic fever, and osteoarthritis can all be diagnosed and treated in the Rheum Patients are treated with medications such methotrexate, azathioprine, cyclosporine, mycophenolate, and hydroxychloroquine. Pulse medicines are given to patients as needed and include cyclophosphamide and methylprednisolone. Etanercept, abatacept, Infliximab, and tociluzimab are examples of biological therapy that have been introduced to the therapeutic options for seronegative spondyloarthropathies, rheumatoid arthritis, and early individuals who do not react to or have developed resistance to previous treatment options. Rituximab is an anti-CD-20 chemical used to treat autoimmune diseases such rheumatoid arthritis, immune thrombocytopenia, and systemic lupus erythematosus.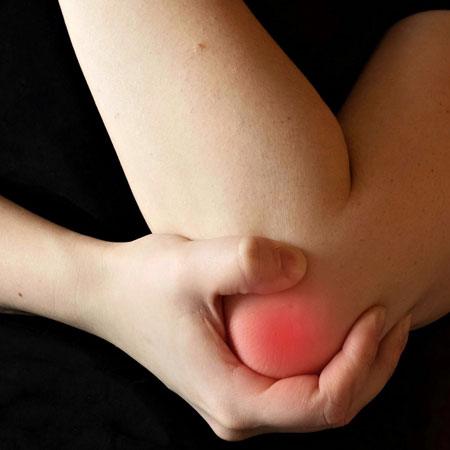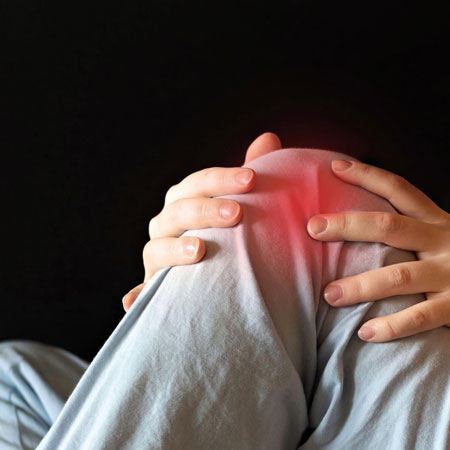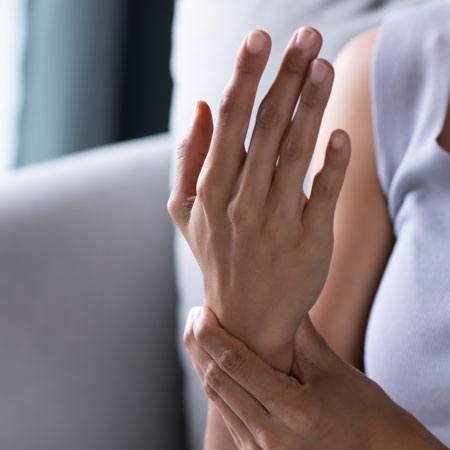 All of the patients get care from a number of different fields. A good physiotherapy department teaches them exercises, and a trained occupational therapist teaches them how to protect their joints and use them. Orthopedic surgeons work closely with the department to fix deformities and replace joints.
Two-day care beds have recently been added to the area where people are taken for drug infusions and other day care procedures.
All complicated cases are checked for opportunistic infections and, if necessary, treated with antiretroviral drugs. There are also training and awareness programmes for medical and paramedical staff. The faculty of the department have taken part in both national and international meetings.
The following Ailments are done by the department in close cooperation with modern laboratories.
• Knee problems and pain
• Neck pain
• Scleroderma
• Back and neck pain
• Lupus (Systemic Lupus Erythematosus)
• Scoliosis and spinal curves
• Osteoporosis
• Raynaud's phenomenon
• Osteoarthritis
• Rheumatoid arthritis
• Rheumatic disease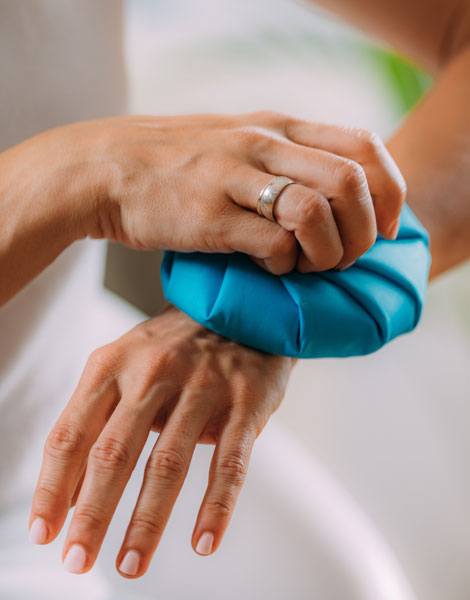 Related Doctors