List of Best Medical Departments in Meerut
Departments @ Nutema
Our doctors, Surgeons, Nurses, Assistants and Super Specialists
are committed to provide you the healthcare you deserve.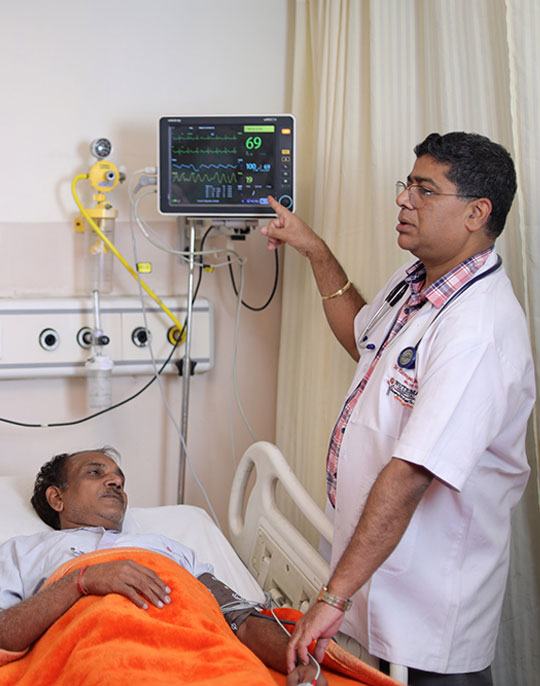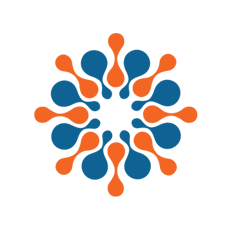 "Aarogyam Sukh Sampada"
Our Motto "Aarogyam Sukh Sampada" says it all. We believe in creating long-lasting health rather than just treating a disease. We are a team of highly skilled doctors and Medical Professionals full of caring, supportive and talented staff.
Our Story
We believe in Quality - "We are committed to serve at Nutema Hospital with quality services at a reasonable cost. We confirm to standards, benchmark services continuously, monitoring for improvement, and patient delight."
Genuine Consultation
Health Assessment
Surgial Procedures
24 Hours Service