Best ENT Surgery | ENT Hospital in Meerut

Department of E N T
Medical professionals at Nutema Hospital administer compassionate care and treatment for a variety of diseases, including Ear (Otology), Nose and Sinus (Rhinology), Voice and Throat (Laryngology), Dizziness and Vertigo (Neuro-otology), Children (Paediatric) ENT, Head and Neck Disorders, Larygotracheal airway problem, Sleep apnea, Deafness, and Cochlear Implant.
The ENT department consists of a team of senior, experienced, and highly qualified professionals Dr. Sumit Upadhyay and Dr. Renu Upadhyay who can correctly diagnose and treat the disorders listed above. In addition, they have extensive expertise doing implant operations for hearing loss, cancer of the head and neck, thyroid illness, and parathyroid disease. These problems make it difficult to communicate, hear, breathe, and maintain equilibrium.
---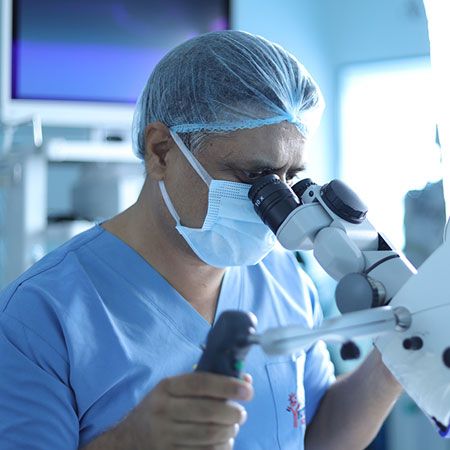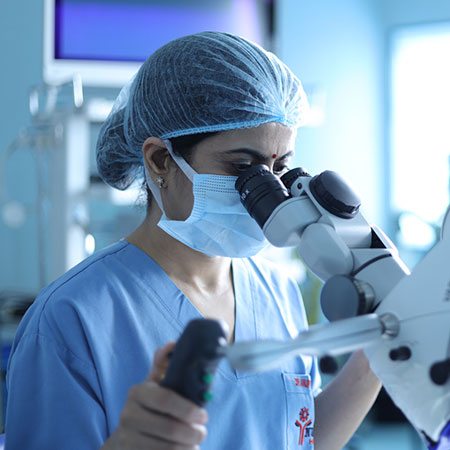 ---
In order to stay up with advancements in the field of ENT, we have a high-tech, fully-staffed, and well-equipped ENT department that delivers services under the supervision of qualified medical professionals. We continue to improve in order to satisfy the expanding demands of our patients. The knowledgeable audiologist in our well-equipped audiology room assists the clinicians with diagnostic work.
Our ENT outpatient department is outfitted with:
Videostroboscopy
BERA
Audiology
Nutema Hospital 'Services include:
• Services for Endoscopic DCR Audiology
• Audiometry with pure tones
• Impedance sound measurement
• Transoral laser surgery
• Cochlear implants surgery
• Voice surgery
• Mastoidectomy
• Stapedectomy
• FESS
• Surgery for delayed speech: Did routine surgeries on the ear, nose, throat, head, and neck.
Related Doctors