Best Radiology Hospital in Meerut

Department Of Radiology
Nutema Hospital cares about the needs of the people in its area and can handle all your imaging needs. With our cutting-edge medical equipment like AGFA CR SYSTEM, 16 SLICE GE CT MACHINE, INJECTOR, T 7 ULTRASOUND, LOGIQE PORTABLE ULTRASOUND, FIXED X RAY 300 MA, and PORTABLE X RAY 100 MA, we are proud to offer a full range of radiology services.
Radiology Imaging Services
Our primary goal is taking care of your health, which is why we're pleased to provide the following radiology services:
---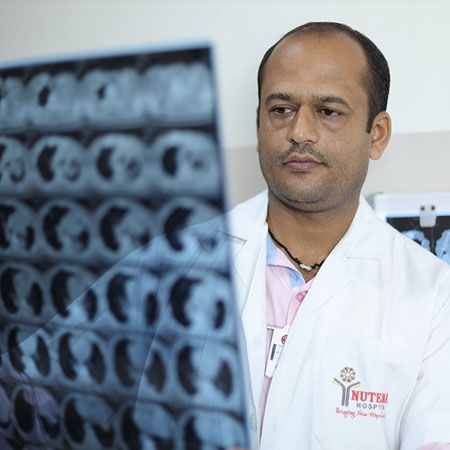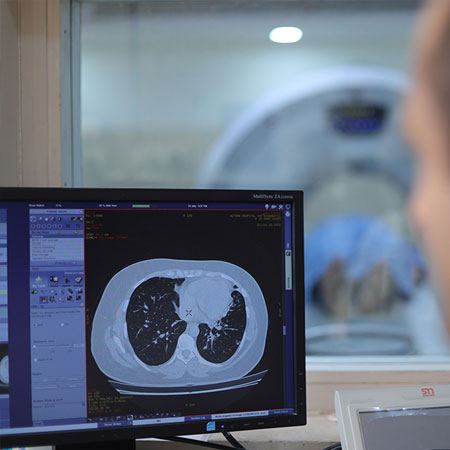 ---
CT Scan (Computed Tomography)
Computerized axial tomography is a service that the Nutema Hospital Radiology Department is happy to provide. Patients benefit greatly from CT scanning, which takes just a few minutes and causes no discomfort, and uses very little radiation. High-resolution pictures are provided to patients through a GE Bright Speed Elite 16-slice CT scanner. With the use of these cutting-edge imaging devices, our radiology team can capture several simultaneous pictures of hard and soft tissues, skeletal structures, and vascular systems. Using CT scans, radiologists may swiftly determine whether or not a patient has a tumour, a clot, or other medical issue. To better serve our patients, the Radiology Department is dedicated to providing cutting-edge technology to the local community.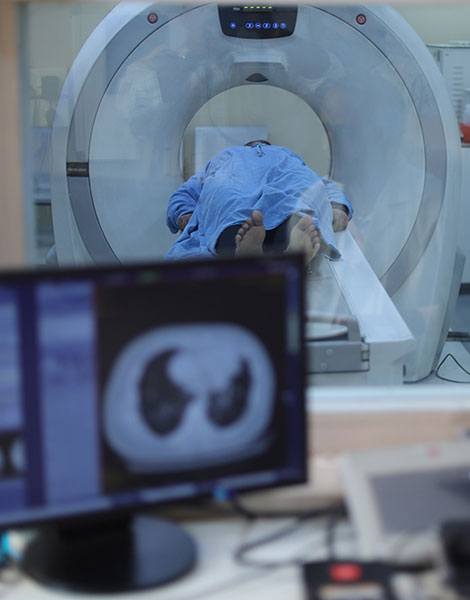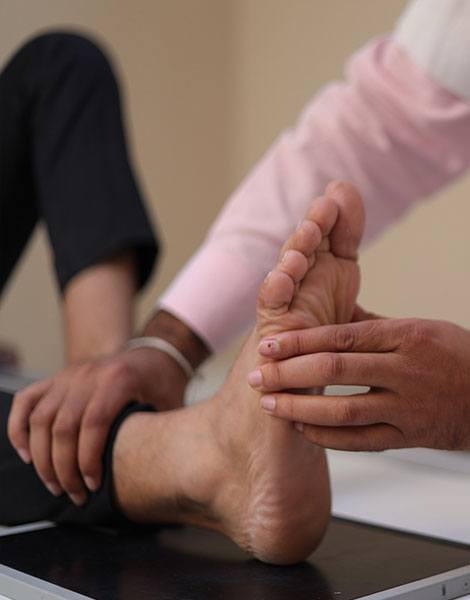 X-Ray
To this day, X-rays remain the gold standard of diagnostic imaging. They are useful for both preventative maintenance and unexpected medical situations. Low-radiation X-rays have helped our doctors diagnose and treat a wide variety of patients. Patients at Nutema Hospital have access to routine digital X-rays for enhanced diagnostics and diagnostic imaging. Thanks to digital X-ray technology, we can see the picture of an X-findings ray's in two dimensions. They provide higher-quality X-rays with less radiation exposure, allowing our doctors to more precisely diagnose patients. Our Radiology Team is committed to providing our patients with timely, precise imaging and a pleasant experience.
Ultrasound
The use of ultrasonic waves to create an image of the human body is another service Nutema Hospital provide. As opposed to our other diagnostic imaging services, ultrasound does not involve the use of radiation or any discomfort for the patient. Taking photographs of the structure and motion of the body's organs in real time using ultrasounds aids in the diagnosis and treatment of a broad variety of medical conditions. Sonograms may be performed with the help of the LOGIQ E9 Ultrasound Imaging System. It's a very effective and versatile imaging device, allowing us to cater to a broad variety of your imaging requirements. It expedites picture acquisition, provides for greater depth of penetration so that images seem consistent from close up to far away, and enhances image quality.