Best Patients Care & Services Hospital, Meerut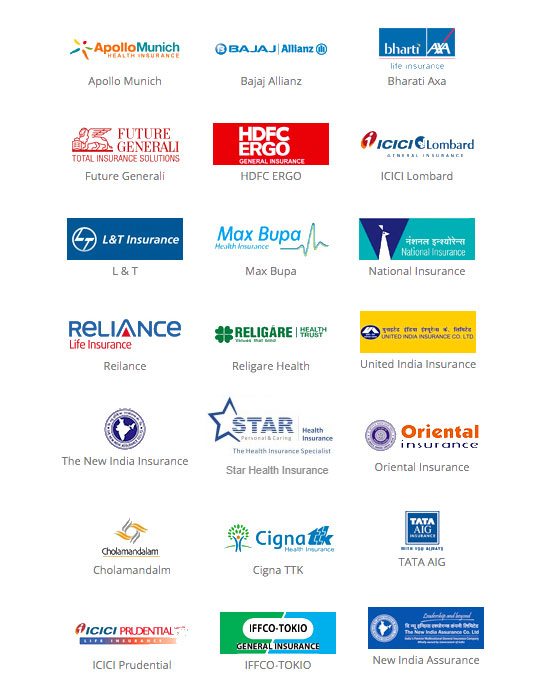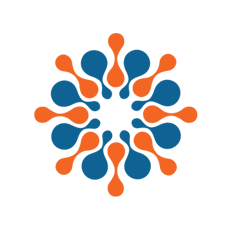 Third-Party Administrator (TPA) - Health Insurance
In the incident of an emergency or planned admission (for patients covered by any mediclaim / health insurance), the patient / patient relative must present a valid TPA ID card, a copy of the insurance policy, and a valid Photo ID Proof of the Patient.
TPA Tie ups
In case of any query the patient relatives may contact the Front Office or Deputy Manager (Front Office) at 7088119537 during the regular office hours. Nutema Hospital has Tie up with almost all the leading TPA companies, to name few:
Max Bupa
Apollo Munich
Bharti Axa
Cigna Ttk Health
Raksha Health
Medsave Health
Paramount Health
United Health Care
Vipul Medcorp
ICICI Lombard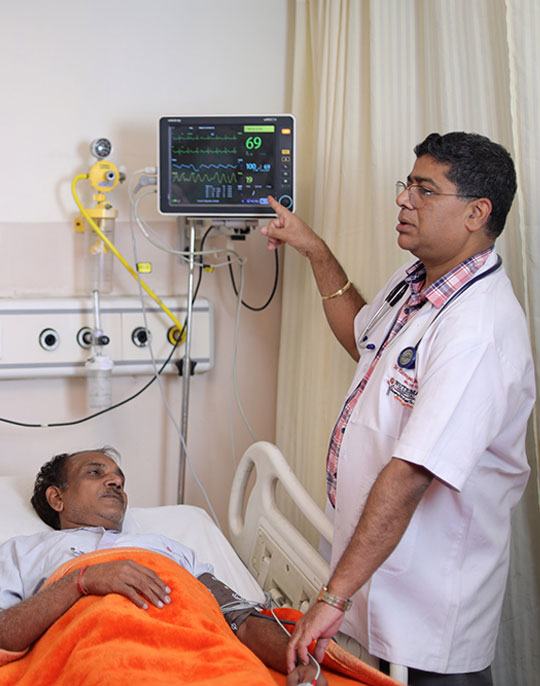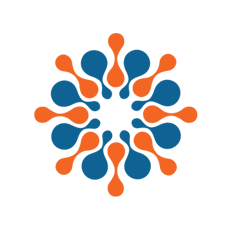 "Aarogyam Sukh Sampada"
Our Motto "Aarogyam Sukh Sampada" says it all. We believe in creating long-lasting health rather than just treating a disease. We are a team of highly skilled doctors and Medical Professionals full of caring, supportive and talented staff.
Our Story
We believe in Quality - "We are committed to serve at Nutema Hospital with quality services at a reasonable cost. We confirm to standards, benchmark services continuously, monitoring for improvement, and patient delight."
Genuine Consultation
Health Assessment
Surgial Procedures
24 Hours Service
Dhananjay Singh
for Dr. Amit Upadhyay
Discharged on 05-05-2022 after excellent care by Doctor & NICU staff.
Now my Baby has no problem and health issue and is healthy. Today he is going to discharge to home and I am very happy. I sincerely Thank God And Dr. Amit Upadhyay and Nutema NICU staff.
Samir Jain
For - Nutema Hospital
One of the best hospitals available in meerut for multiple specialities...
The hospital is neat and clean and has paid two wheeler parking as well within the campus. Most of the doctors available are well experienced and popular in their respective domain.
Akash Kishan
for Dr. Amit Upadhyay
I am very satisfied with doctor treatment and nursing care is also good.
Medicine and vital take on time. With this good treatment and nursing care patient has been recover very soon. so, I am very thankful to Dr. Amit Upadhyay and and Nursing staff, hospital management.