Best Infrastructure & Facilities Hospital, Meerut
Infrastructure at Nutema, Meerut.
Nutema has strategic infrastructure that houses renowned centers specializing in varied disciplines, such as
Nephrology, Urology, Cardiology, Neurology, Endocrinology, Oncology, Pediatrics, and more, under one roof.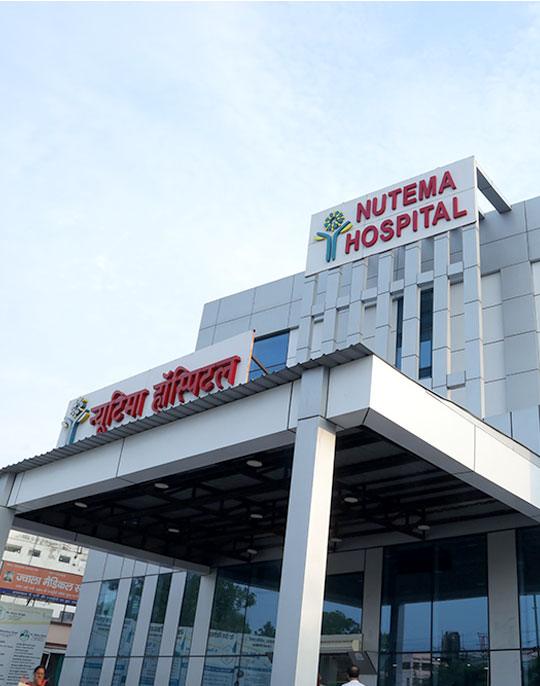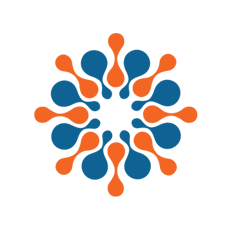 We are Nutema.
Our mission is to improve lives.
Nutema Hospital is a multispeciality hospital governed and managed by the doctors keeping in view the International Benchmarks. Looking for World-Class Healthcare at affordable prices, Nutema Hospital, Meerut is the place to be.
With the State of the Art Trauma and Emergency facilities, we host several doctors under one roof. From Disease Diagnostics to the Blood Bank, from Knee and Kidney Replacement to Heart and Plastic Surgery, we take care of your health with our belief "Aarogyam SukhSampada: Bringing New Hope to Life!
Genuine Consultation
Health Assessment
Surgial Procedures
24 Hours Service