Best Path Lab | Pathology Facility Hospital Meerut

Pathology
Nutema Hospital labs have fully automated equipment connected to the hospital's information system. This means that lab reports can be accessed from anywhere in the hospital by people who are allowed to and by authorised people from anywhere else in the world. Guidelines for international accreditation and standardisation are followed to ensure that the results are accurate and high-quality.
Cobas E 411 Analyzer
Series XS-800i XS-500i
24 Hours Emergency Service
Cutting-edge Technology
Screening Processes
There are many services, such as Haematology, Biochemistry, Immunoassays, Hormones, Cancer Markers, Vitamins, Clinical Pathology, Microbiology, Serology, Histopathology, and Cytology.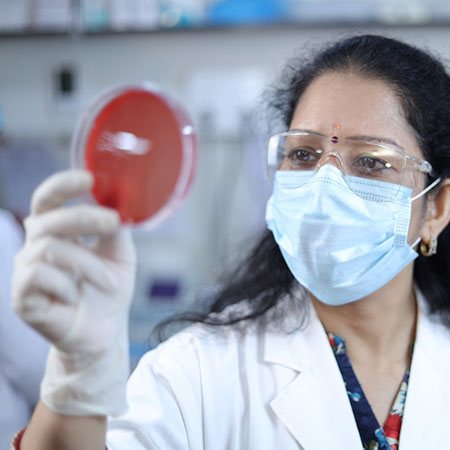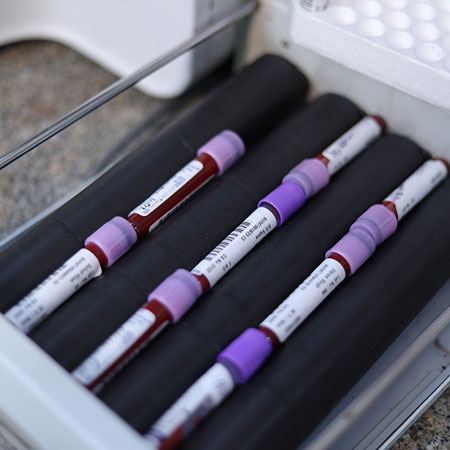 The department provides a comprehensive variety of high-quality microbiology services, from routine culture testing to molecular diagnostic testing, thanks to the round-the-clock laboratory services and the utilisation of cutting-edge equipment. These factors allow the department to operate around the clock.
---
More Infrastructure