Modular Operation Theatre Facility Hospital Meerut

Modular OT's
Nutema Hospital Modular Operation Theater Complex - We have fully functioning Operation Theater at the hospital. The OT Complex is a fully Modular Operation Theatre where patients can experience state-of-the-art Operation Theatre conditions. The purpose of a Modular OT is to reduce the incidence of infection to the bare minimum possible.
Well-stocked Medicine
High-tech Instruments
24 Hours Emergency Service
Cutting-edge Technology
Air handling and Filteration
An AHU (air handling unit) with 3-stage filtration including a HEPA filter, 15 ton AC, gas scavenging systems (for laminar flow), smooth, non porous, anti-static wall, ceiling and floor surfaces with coving to prevent accumulation of dust, positive pressure maintenance and tight control over temperature and humidity- these are the features of our fully Modular Operation Theatre. A Modular OT as well as strict adherence to stringent norms of sterilisation in the new OT complex will ensure the highest level of safety from infection for our patients.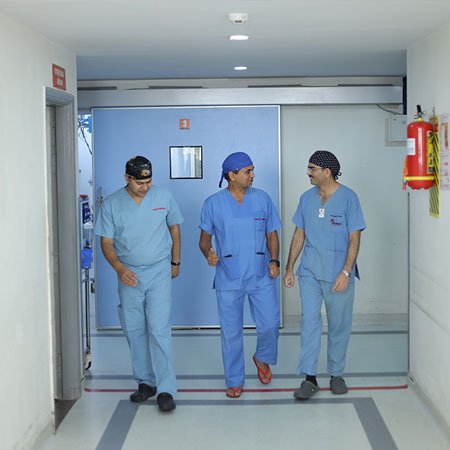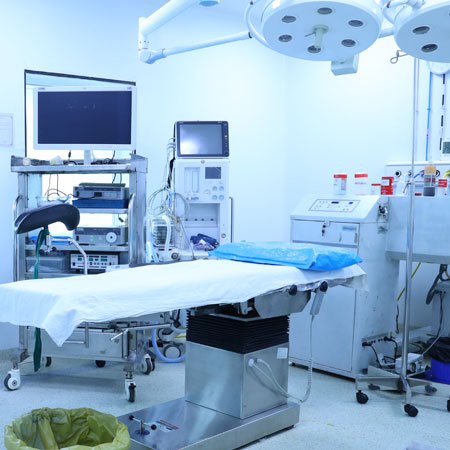 We are committed to continuously improve the surgical process, ensuring patient safety and positive health related outcomes, with patients and their families.
---
More Infrastructure