Blood Bank Facility Hospital Meerut

Blood Bank
Nutema Hospital Blood Bank encourages safe blood transfusions and supports voluntary blood donation as well as the responsible use of blood components. 100% component separation and effective inventory management through regular donor recruiting and motivation programmes maximise the use of blood product.
Well-stocked Medicine
High-tech Instruments
24 Hours Emergency Service
Cutting-edge Technology
Screening and Identification
Antibody screening and identification, Blood grouping, pre-transfusion testing, and a variety of immuno-haematological assays are all provided by laboratories.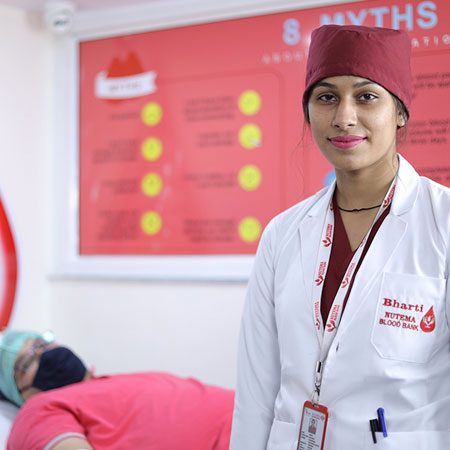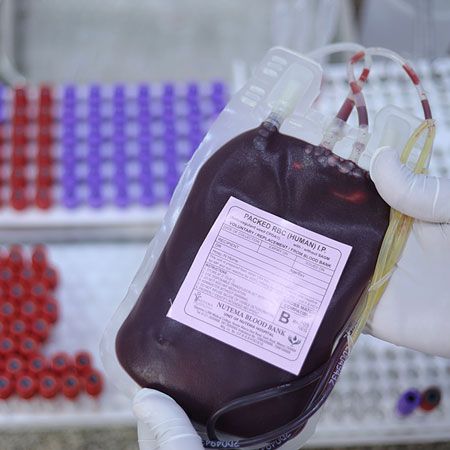 Patient blood management, donor and therapeutic apheresis, and transfusion support with unique blood components including irradiated, leukodepleted, washed, and minor phenotypic matching red blood cells are among the department's clinical services.
---
More Infrastructure