Eye Testing Lab Facility Hospital Meerut

Ophthalmic Testing Lab
To live a good life, you need to have healthy eyes. Ophthalmology is a branch of medicine that focuses on eye diseases and how to treat and care for them. Dr. Priyank Garg do complete eye exams to check for all eye diseases and ensure you get the right glasses for your needs.
Well-stocked Medicine
High-tech Instruments
24 Hours Emergency Service
Cutting-edge Technology
Enriched Equipment
With our wealth of experienced doctors and enriching equipment, we provide our patients with an ethical and trusting medical environment. We believe your vision is critical and are familiar with the complex mechanism that drives it. We are capable of performing extensive eye scans and tests, allowing us to precisely assess the scope of your problem.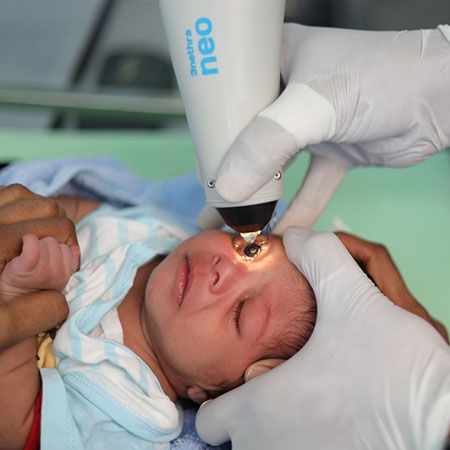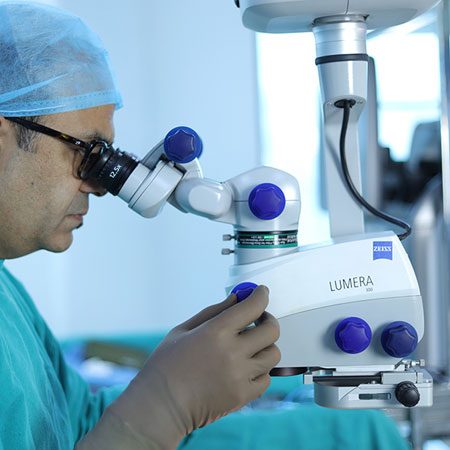 With a robust infrastructure, years of experience, and satisfied patients, Nutema Hospitals, ensures that your eyes are treated with care from many different fields.
---
More Infrastructure