Best Pharmacy Facility Hospital Meerut

Pharmacy
Nutema Hospital Pharmacy - In a given period of time, Nutema hospital pharmacists work in various departments such as clinical wards and medicinal processes. Working in rotation allows them to develop well-rounded skill sets in all specialties, which promotes medication safety and improves overall patient outcomes.
Well-stocked Medicine
High-tech Instruments
24 Hours Emergency Service
Cutting-edge Technology
Role of Hospital's Pharmacists
Hospital pharmacists are fully qualified to understand the patient's medical history, lifestyle, current medications, and beliefs and to implement individualised treatment plans. For more complex cases, hospital pharmacists can train their skills, particularly to those suffering from chronic conditions such as heart, liver, or kidney disease.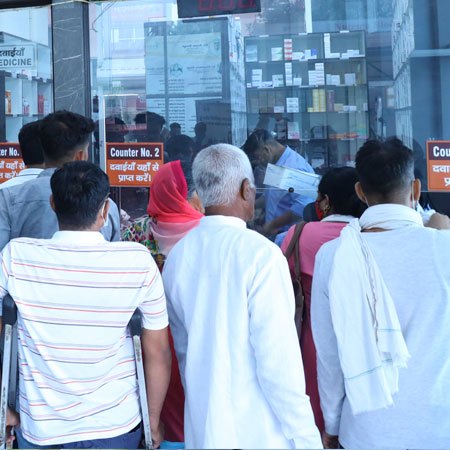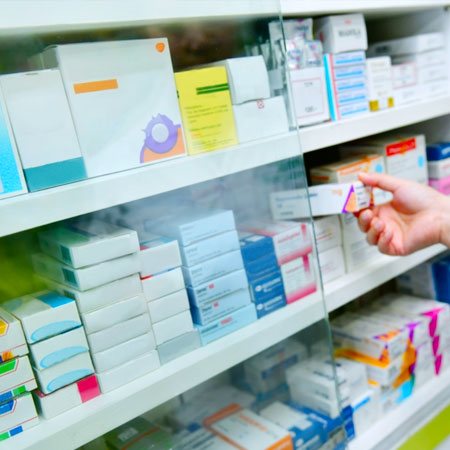 While delivering medications is the pharmacy department's top priority, their role in patient care extends far beyond.
---
More Infrastructure