Best Multispeciality Hospital Meerut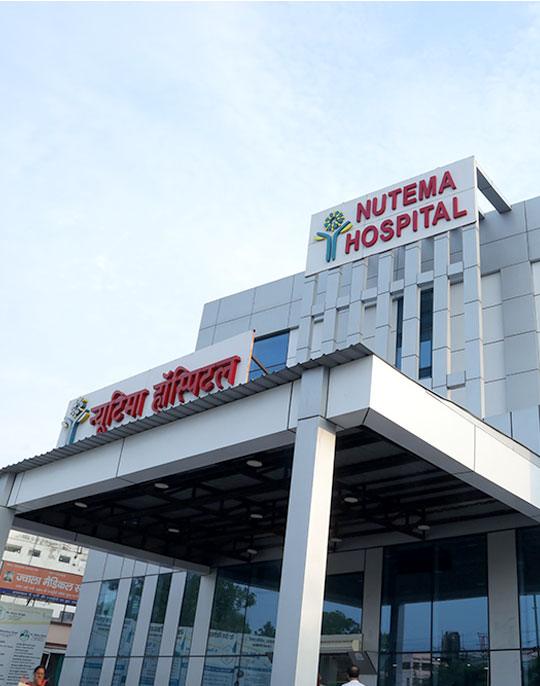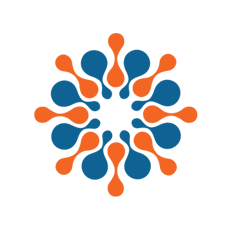 We are Nutema.
Our mission is to improve lives.
Nutema Hospital is a multispeciality hospital governed and managed by the doctors keeping in view the International Benchmarks. Looking for World-Class Healthcare at affordable prices, Nutema Hospital, Meerut is the place to be.
With the State of the Art Trauma and Emergency facilities, we host several doctors under one roof. From Disease Diagnostics to the Blood Bank, from Knee and Kidney Replacement to Heart and Plastic Surgery, we take care of your health with our belief "Aarogyam SukhSampada: Bringing New Hope to Life!
Genuine Consultation
Health Assessment
Surgial Procedures
24 Hours Service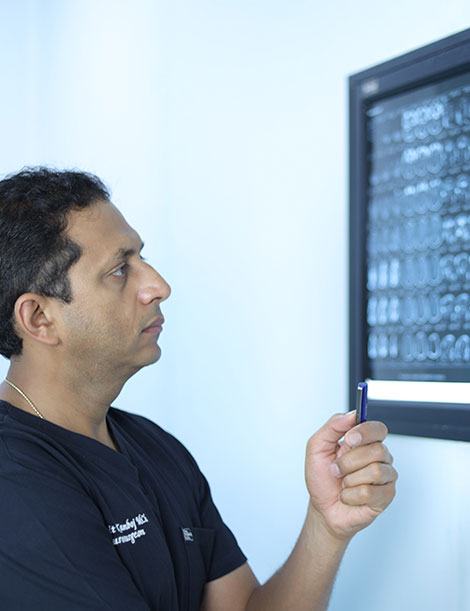 Our Vision.
"To be a World-class Quality Healthcare Destination."
Our Mission.
"Our mission is to deliver World-class Quality Healthcare at an Affordable Cost by a Dedicated Healthcare Team."
Ethos and Values
Compassion
Respect for People
Commitment to Integrity
Ethical Practices
Commitment to Excellence
Justice in Healthcare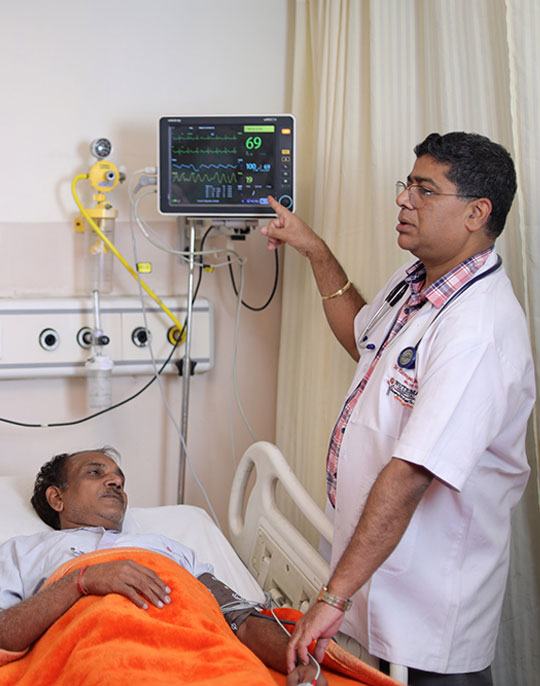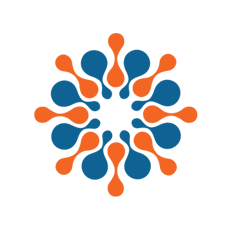 "Aarogyam Sukh Sampada"
Our Motto "Aarogyam Sukh Sampada" says it all. We believe in creating long-lasting health rather than just treating a disease. We are a team of highly skilled doctors and Medical Professionals full of caring, supportive and talented staff.
Our Story
We believe in Quality - "We are committed to serve at Nutema Hospital with quality services at a reasonable cost. We confirm to standards, benchmark services continuously, monitoring for improvement, and patient delight."
Genuine Consultation
Health Assessment
Surgial Procedures
24 Hours Service
Infrastructure

at Nutema, Meerut.
Nutema has strategic infrastructure that houses renowned centers specializing in varied disciplines, such as Nephrology, Urology, Cardiology, Neurology, Endocrinology, Oncology, Pediatrics, and more, under one roof.