Best Maxillofacial | Dental Surgery Hospital in Meerut

Department Of Oral & Maxillofacial
A healthy mouth is the cornerstone of a healthy body. The emphasis of the Department of Dental Sciences is on the health and illnesses of the oral cavity. Dentists are professionals who give appropriate care and treatment to people with dental issues. The dental team comprises dentists, nurses, hygienists, technicians, and clinical dental technicians.
Well-stocked Medicine
High-tech Instruments
24 Hours Emergency Service
Cutting-edge Technology
---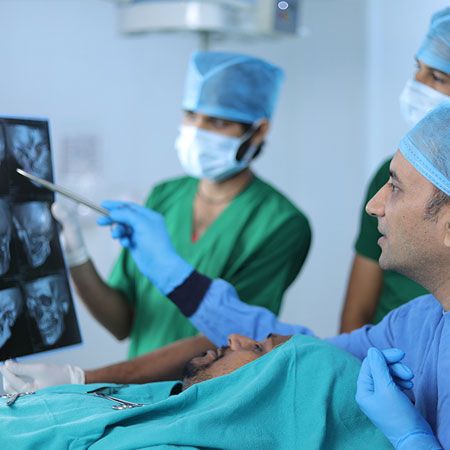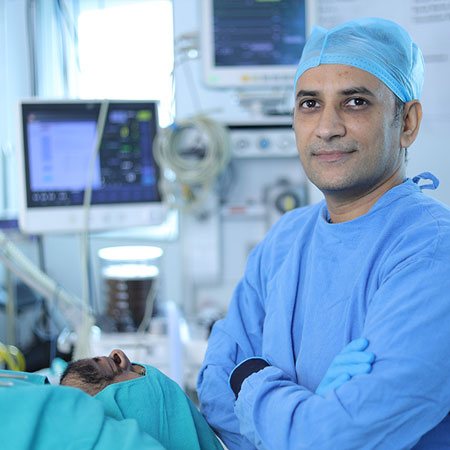 ---
Treatments and steps
Orthodontics: When your jaws don't fit together right, you can get crowded, crooked, uneven, or misaligned teeth. This could hurt the shape of your teeth, change the balance and pressure of your bite, ruin your smile, etc. Dr. Arjun Singh use orthodontic braces or cosmetic orthodontics to fix crooked teeth (Invisalign clear aligners).
Nutema Hospital do the following treatments:
Cleft Disorders
• Retrognathic Maxilla
• Alveolar Bone Grafting
• Revision Surgeries
• Cleft Orthodontics
• The Cleft Lip and Cleft Palate
• Cleft Rhinoplasty
Craniofacial
• TMJ Ankylosis
• Periocular Surgery
• Maxillofacial Prosthesis
• Distraction Osteogenesis
Facial
• Otoplasty
• Cosmetic procedures
• Nose Surgery
• Jaw Surgery
• Trauma Surgery
Dental Implant
• Single/Multiple Teeth
• Full Mouth
• All on 4 / 6
• Overdentures
• Basal Implant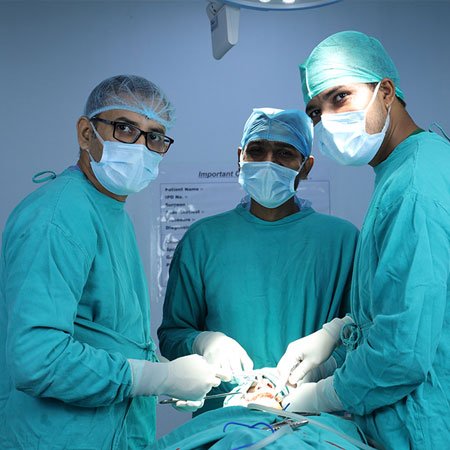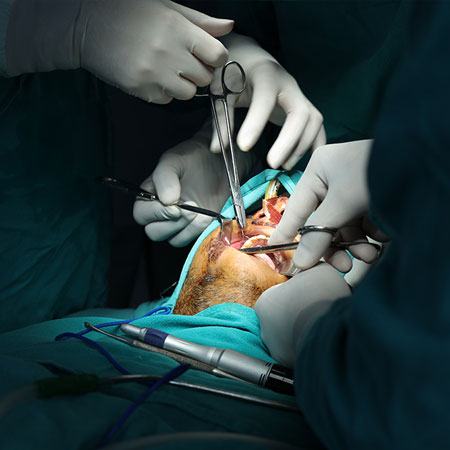 Procedures:
At Nutema Hospital, we use the following procedure to solve the Ailments:
• Maxillofacial trauma
• Orthognathic surgery
• Reconstructive procedures
• Sleep apnea surgery & management
• Implants surgery
• TMJ arthroscopic surgery
• TMJ open surgery
• Management of benign & malignant lesions & cysts
• Head and neck carcinoma
• Precancerous lesions treatment
• Trigeminal Neuralgia treatment
• Total joint Reconstruction
• Mucormycosis
Equipment at Nutema Hospital
At Nutema Hospital, we use the following procedure to solve the Ailments:
• CBCT
• Laser
• OPG & Lateral Cephalogram
• Dental X-Ray
• ECG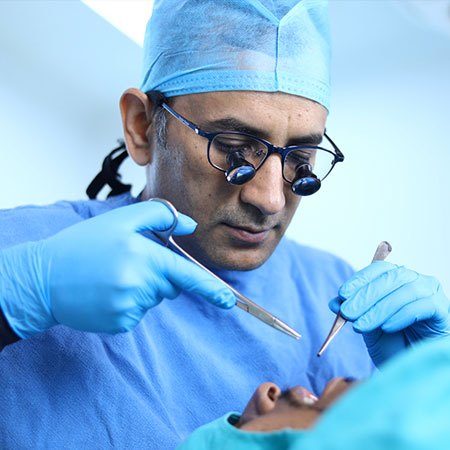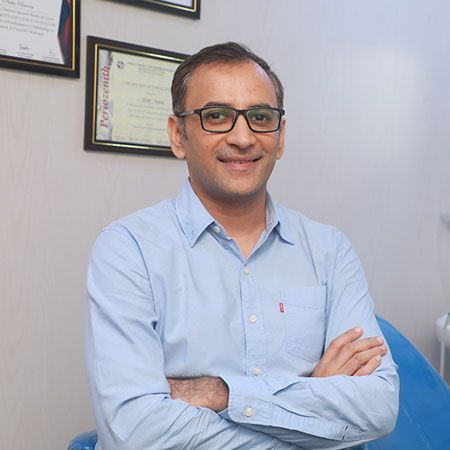 Why Nutema Hospital?
• The Department of Dental Sciences at Nutema hospital offers comprehensive dental care, including root canal treatment, fixed tooth implants, cosmetic dentistry, full-mouth digital X-rays, and other new procedures.
• We care about the health of our patients and take cleanliness very seriously. We make sure to give you clean, advanced, and hygienic care that meets a high standard. Nutema Hospitals is known as the "Best Dental Hospital in Meerut" because it provides dental care that meets international standards.
• Dr. Arjun Singh use state-of-the-art tools to treat problems with your teeth, jaw, or mouth, such as straightening crooked or crowded teeth, corrective surgery to fix how your jaw lines up, etc.
• We have dentists and surgeons with much experience who will ensure that your treatment is painless and gives you a healthy smile and a nice look.
Related Doctors