Best Obstetrics & Gynecology Doctor in Meerut
About Dr. Deepti Dogra
Dr. Deepti Dogra is a proficient surgeon with high level of expertise in performing complicated gynae surgeries including various advanced laparoscopic and hysteroscopic surgeries. She is alos an expert in high risk maternity care and deliveries. Share has 22 years of experience in her field. She is a master in keyhole surgeries which offer the advantage of less surgical trauma, lesser blood loss, infection and lesser hospital stay along with a speedy painless recovery. Surgeries are performed in world class modular OTs with highly specialized instruments like harmonic lasers, ligasure and morcellator.
Dr. Deepti Dogra is a Gynecological endoscopy surgeon and fertility specialist at Nutema Hospital. A proficient surgeon with high level of expertise in performing complicated gynae surgeries including all laparoscopic and hysteroscopic surgeries and obstetric procedures. She is an MD, DNB, F.MAS, and FART. She got her MBBS from M.L.B. Medical College in Jhansi and was awarded numerous Gold Medals for academic excellence. She did her MD and DNB from Maulana Azad Medical College in Delhi.
She has fellowships in minimal access surgeries and assisted reproductive techniques from World Laparoscopic Institute. She was awarded prestigious Bhaskar Rao Gold Medal for securding 1st Rank in all over india for DNB (Obs & Gynae) examination of year 2004. She did her senior residency for 3 years in the Department of Obstetrics and Gynecology at Lok Nayak Hospital in New Delhi.
She has won 9 Gold medals in MBBS, which is a big deal. Also, she is the top student in her final year of MBBS. She is a skilled surgeon with a lot of experience with difficult gynaecological surgeries, such as all laparoscopic, hysteroscopic, and obstetric procedures. She also has two papers published in international journals and has given several papers at national conferences. In 2022, she was also given the I-next Nari Shakti Award.
Nutema Hospital has highly advanced Obstretics and Gynaecology Department, which provides state of art facilities for all the Obstetrical & Gynaecological surgeries and emergencies.
Speciality

Gynae Laparosopic Surgeon.

Degrees

• MBBS • MD
• DNB
• F.MAS, F.ART

Areas of Expertise

Total Lap. Hystrectomy
Lap. Myomectomy
Lap. Ovarian Cystectomy
Lap. Tubal Ligation
Ectopic Pregnancy Management
Hysterosopic Septum Resection
Myomectomy and Polypectomy
Fertility Enhancing Surgeries
Tubal Canalization & Ovarian Drilling
Stainless Hysterectomy
Non Descent Vaginal Hysterectomy (NDVH)
High Risk Pregnancy
Caesarean / Normal Delivery
Cervical encirclage
Colposcopy
Cervical Cryocautery
Fertility Treatment (IUI)

Office

Ground Floor, Nutema Hospital, Meerut
---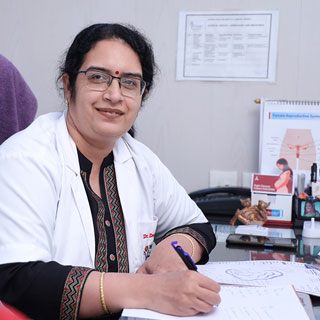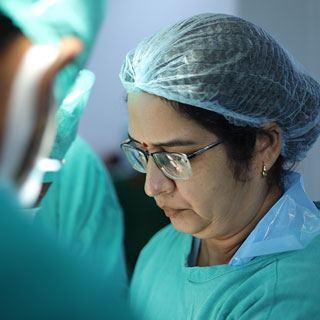 ---
Medical Education
Educational qualification of Dr. Deepti Dogra
1993
MBBS
M.L.B Medical College, Jhansi
2003
MD
Maulana Azad Medical College, Delhi
2004
DNB
Maulana Azad Medical College, Delhi
2005
F.MAS, F.ART
Fellowships in Minimal Access Surgeries & Assisted Reproductive Techniques from World Laparoscopy Hospital
2006
Senior Residency
3 years senior residency in Dept. of Obs. & Gynae., Lok Nayak Hospital, New Delhi(2003-2006)
---
Special Interest
Special interest in Gynae Endoscopy Surgery.
Endoscopy
Infertility
Gynae Surgery
Laparoscopy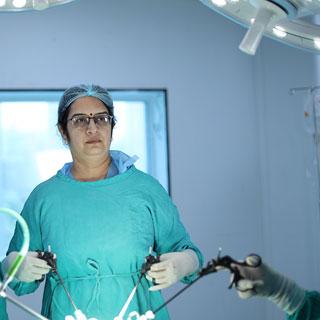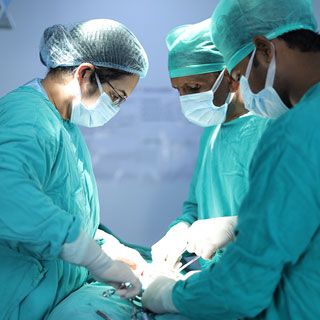 ---
Publications
Two publications in International Journals.
Various paper presentations in National Conferences.
Awarded I-next Nari Shakti Award in 2022.
---
---