Best Pediatrician | Child Specialist Doctor Meerut
About Dr. Amit Upadhyay
First & only qualified DM in Neonatology in Meerut as well as in UP. Trained internationally in Australia and in India at AIIMS, New Delhi. 25 years of rich experience in Pediatrics and Neonatology. Runs the most advanced Neonatal Unit for premature and sick newborn babies in the UP. Pioneer of intensive care of newborn babies in UP and first one to start High Frequency Ventilators and inhaled Nitric Oxide for sick babies.
Delivered more that 100 Faculty lectures in International Conferences in USA, Canada, Australia and India. Dr. Amit Upadhyay is a keen researcher in the field of Vaccination, Neonatal intensive care and ventilation. Published more than 40+ papers and chapters in international and national journals. Research gate score of 25+.
He is a NNF Gold Medalist for the best research paper in Neonatology in the country in 2002. He pursue a rich teaching profile and served as Head, Department of Pediatrics, LLRM Medical College, Meerut & represented Top Academic Bodies.
Speciality

Neonatology - New Born Babies & Children.

Degrees

• MBBS • MD DNB MNAMS
• DM Neonatology
• Fellowship Monash Australia

Areas of Expertise

Pediatrics
Neonatology
Sick Newborn Babies
Premature Babies

Office

2nd Floor, Nutema Hospital, Meerut
---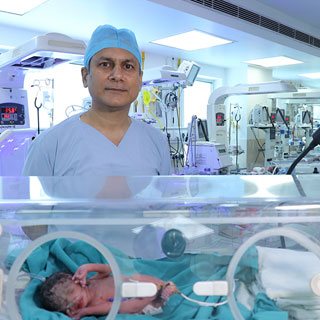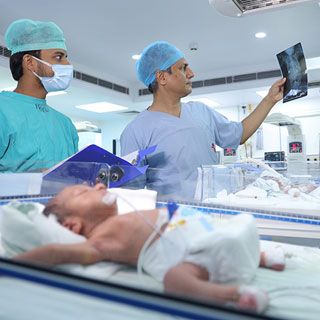 ---
Medical Education
Educational qualification of Dr. Amit Upadhyay
1996
MBBS
- LLRM Medical College, Meerut
1999
MD (Pediatrics)
- Safdarjung Hospital, New Delhi
2002
DM (Neonatology)
- AIIMS, New Delhi
2003
Research officer
in AIIMS, New Delhi
2006
Department of Pediatrics
Monash Medical Center Melbourne (Australia)
2016
Head Department of Pediatrics
LLRM Medical College, Meerut
---
At present
Current NNF EB Member, Central Zone UP. NNF Executive Board member & Former Secretary, NNF Meerut. National trainer & central zone coordinator for Advanced NRP. Organising secretary IAP Neocon 2014, UP Neocon 2011 & 2014, Academic coordinator UP Neocon 2018, Central Zone UP Neocon 2021. National Examiner for MD Paediatrics, DM Neonatology & FIAP. Collaboration with Central NNF team, Government of India and SNCUs to improve neonatal survival. Workshops to improve quality of neonatal care (CPAP, Asepsis, Nutrition, Ventilation). Leading a Level IIIB NICU in Meerut.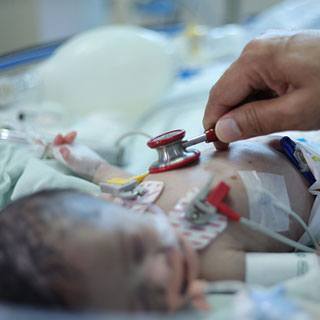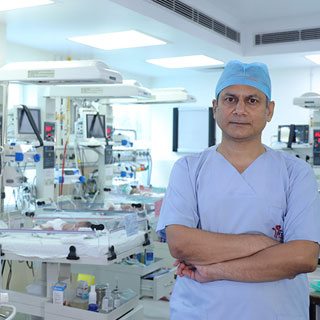 ---
---