Best Urologist Doctor | Urologist Surgeon in Meerut
About Dr. Shaleen Sharma
Dr. Shaleen Sharma is a consultant urologist and kidney transplant surgeon at Nutema Hospital in Meerut. In western UP, he is a pioneer in kidney transplantation, retrograde intrarenal surgery, and thulium laser prostatectomy.
He was the first urologist in Meerut to do kidney transplants and has conducted over 200 kidney transplants with success. Additionally, he was the first to conduct an ABO-incompatible kidney transplant. He was one of the first urologists to do holmium laser stone and thulium laser prostate operations.
Throughout his 20-year surgical career, he has performed over 7000 prostate and over 10,000 stone operations. He is a specialist in donor nephrectomy, simple and radical nephrectomy, partial nephrectomy pyeloplasty, vesicovaginal fistula repairs, and ureteric reimplants, among other laparoscopic procedures. He specializes in paediatric urological conditions such as recurrent UTI, posterior urethral valves, UPJ blockage, and reflux syndrome.
His expertise in treating female urological issues such as burning during urination, incontinence (urinary leakage), and stress urinary incontinence operations (TOT n TVT) is extensive. In addition, he is a specialist in treating urological malignancies such as kidney, urinary bladder, and prostate tumors.
Speciality

Treating Urological malignancies.

Degrees

• MBBS
• MS • MCh (Urology)

Areas of Expertise

Kidney Transplant
Kidney Stones
Urinary Bladder Stone
Kidney Cancer
Urinary Bladder Cancer
Prostate Cancer
Penis and testis cancer
Vesicvaginal Fistula
Erectile Dyfunction

Office

Basement 1, Nutema Hospital, Meerut
---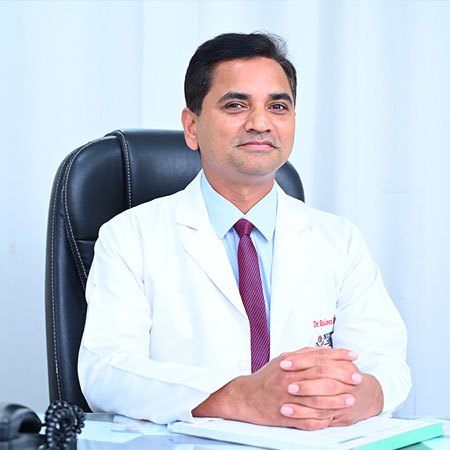 ---
Medical Education
Educational qualification of Dr. Shaleen Sharma
1996
MBBS,
Lala Lajpat Rai Memorial Medical College, Meerut
1999
MS (General Surgery)
Sarojini Naidu Medical College, Agra
1999
MCh (Urology)
S M S Medical College, Jaipur
---
Special Interest
Special interest in managing Urological conditions
Donor Nephrectomy
Radical Nephrectomy
Nephrectomy Pyeloplasty
Vesico Vaginal Fistula
Ureteric Reimplants
Reflux Disease
---
---
Achievements
• He is a pioneer in western uttar pradesh in kidney transplant, retrograde intra Renal surgeries and thulium laser eunucleation of prostate.
• He was the first urologist in meerut to perform kidney transplantation and has performed more than 200 successful kidney transplantation.
• He was also the first to perform ABO incompatible kidney transplant.
• He was among the first urogists in western uttar pradesh to start holmium laser stone surgeries and thulium laser prostate surgeries.
---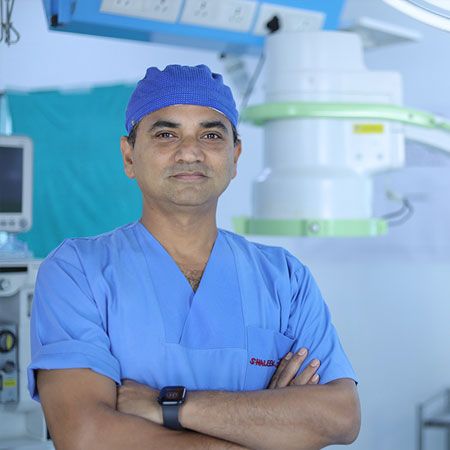 ---
• He now has a surgical career spanning 20 years with more than 7000 prostate and more than 10000 stone surgeries .
• He is also an accomplished laparoscopic surgeon an expert in laparoscopic surgeries like donor nephrectomy, simple and radical nephrectomy, partial nephrectomy pyeloplasty, vesico vaginal fistula repairs and ureteric reimplants.
• He has special interest in paediatric urological problems like recurrent UTI , posterior urethral valves , UPJ obstruction and reflux disease .
• His experience in treating female urogical problems like burning in urination , incontinence ( urine leak ) and stress urinary incontinence surgeries ( TOT n TVT ) is also very vast
• He is also an expert in managing urological cancers like kidney urinary bladder and prostate cancers
---
---