Best General Laparoscopic Surgeon in Meerut
About Dr. Vinod Sharma
Dr. Vinod Kumar Sharma is an M.S., General and Laparoscopic Surgery Consultant at the Nutema Hospital in Meerut. He has had many satisfied patients throughout his career as a general surgeon. He studied and earned his MBBS and MS degrees. Currently, he is affiliated with the Nutema hospital in Meerut.
He has had several years of success as a General Surgeon. He is a kind, knowledgeable practitioner committed to demystifying what is sometimes a highly complex and perplexing field of medicine.
He acknowledges that health care is based on a personal commitment to satisfying each patient's requirements with compassion and care. As a health care professional, his commitment to ethics is not only a principle he remembers but one that he observes consistently.
Speciality

General and Laparoscopic Surgery

Degrees

Areas of Expertise

Lap Gall Bladder Removal
Lap Abdominal Hernia Repair
Lap Hiatus Hernia
GERD Surgery

Office

Ground Floor, Nutema Hospital, Meerut
---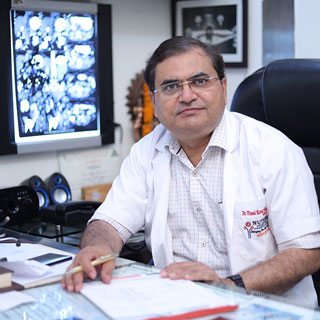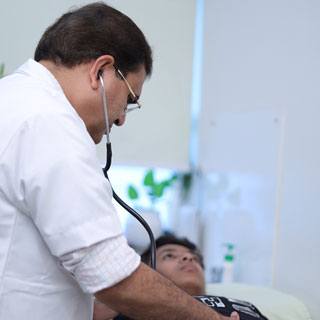 ---
Medical Education
Educational qualification of Dr. Vinod Sharma
1988
MBBS
University of Allahabad, Prayagraj (Allahabad), U.P.
1992
MS (Surgery)
University of Allahabad, Prayagraj (Allahabad), U.P.
2002
Senior Residency, Lal Bahadur Shastri Hospital, Delhi
.
---
Special Interest
Special interest in General & Laparoscopic Surgery
Appendectomy
Gallbladder Removal
Hernia Repair
Appendicitis
---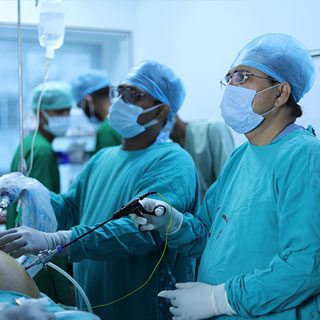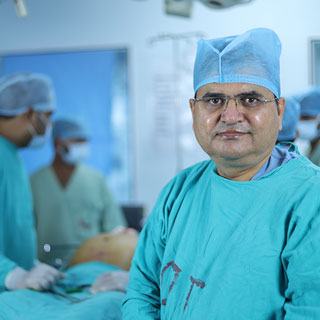 ---
Membership
• IMA
• AMASI
• IAGES
• IAES
• ASI
---